It's summer everybody! Yes, it is finally here – the hot weather, the endless days spent outside in the sunshine, the really good times! I am a total Fall girl, but Summer is another great season that I love to take advantage of. Living in Canada, we don't get a very long Summer season…so we must spend our time wisely.
This summer looks a little different. While we would typically be getting together with all of our friends, and going on road trips and dining out on patios…we can't really do that as freely as we want to (thank you pandemic..), but that doesn't mean we can't have fun!
One of the things that I have noticed everyone getting on is the cottage trip. It is pretty common to go to people's cottages in the summertime, and if you have a cottage…you are one lucky duck! My family always used to rent cottages for vacation in July and August, and so…obviously, I love the cottage lifestyle (even though I don't actually own a cottage).
So today, I am going to round up some UNREAL cottage interior inspo shots that I am pinning on Pinterest! Partly because I am not spending my days by the water, and partly because a girl can dream…right?
**All images are taken from Pinterest, but sourced below**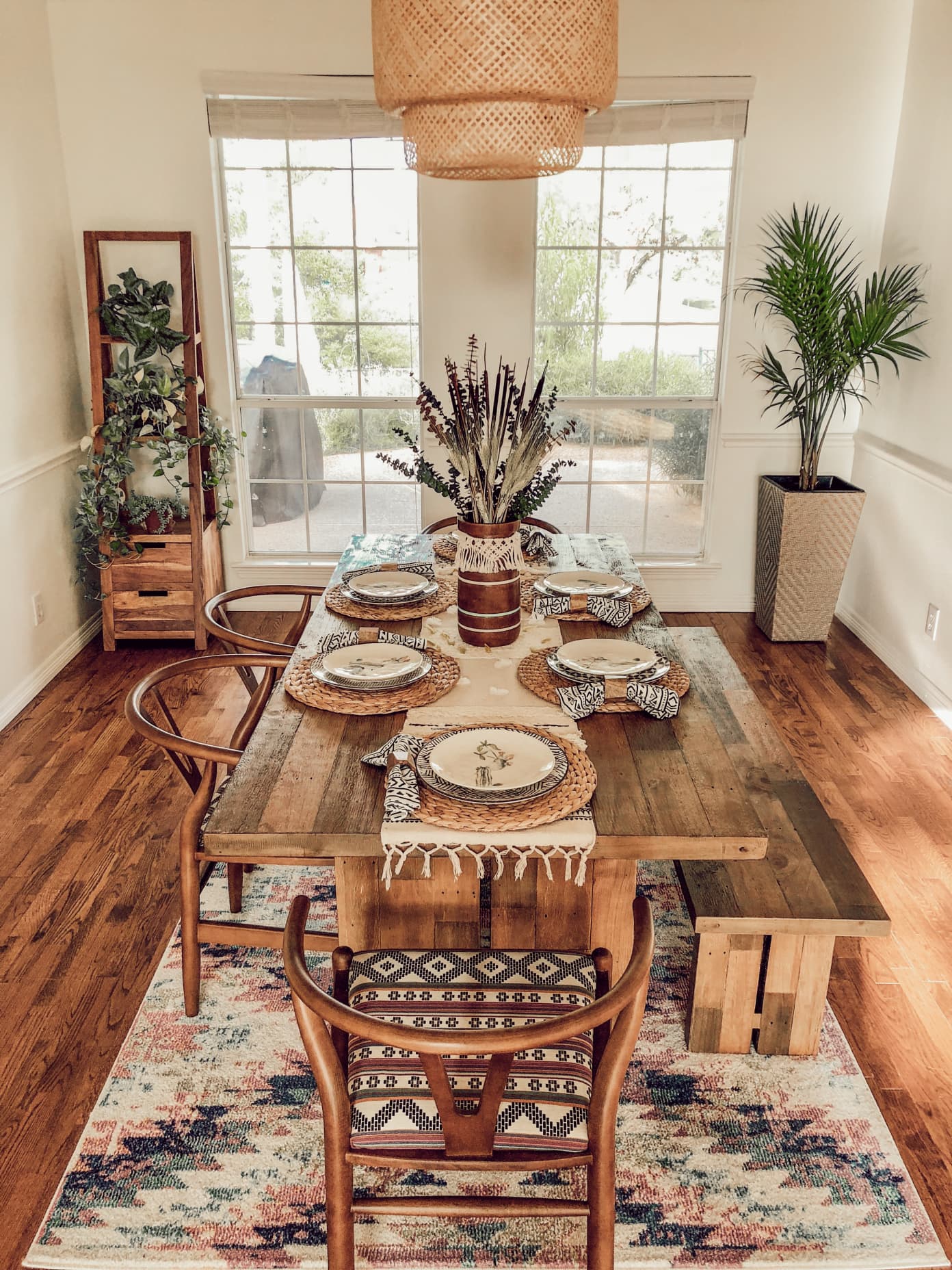 \
---
Now…I am fully aware that some of these interior shots are actual homes…not "just cottages". However, if I owned a cottage (or one day when I do…hehe), these are the TOTAL VIBES I want running through the place!
That cool, chill and homey vibe is just such a mood…and a total point of inspiration and I am not mad that my Pinterest feed is FULL of this type of content right now…
For more home inspiration and roundups of awesome interiors, check out my HOME category!