Valentine's Day is such a fun-filled time of year. It is a time to celebrate love amongst your friends, family and significant other! There is nothing I looove more than to dress up, and of course, Valentine's Day is the perfect day to do so! What a day to dawn your new pink or red dress in honor of the lovey day itself! For all of you lovely ladies who are going on a fancy date…here are some ideas!
Paula / Beauty Fashion Shopping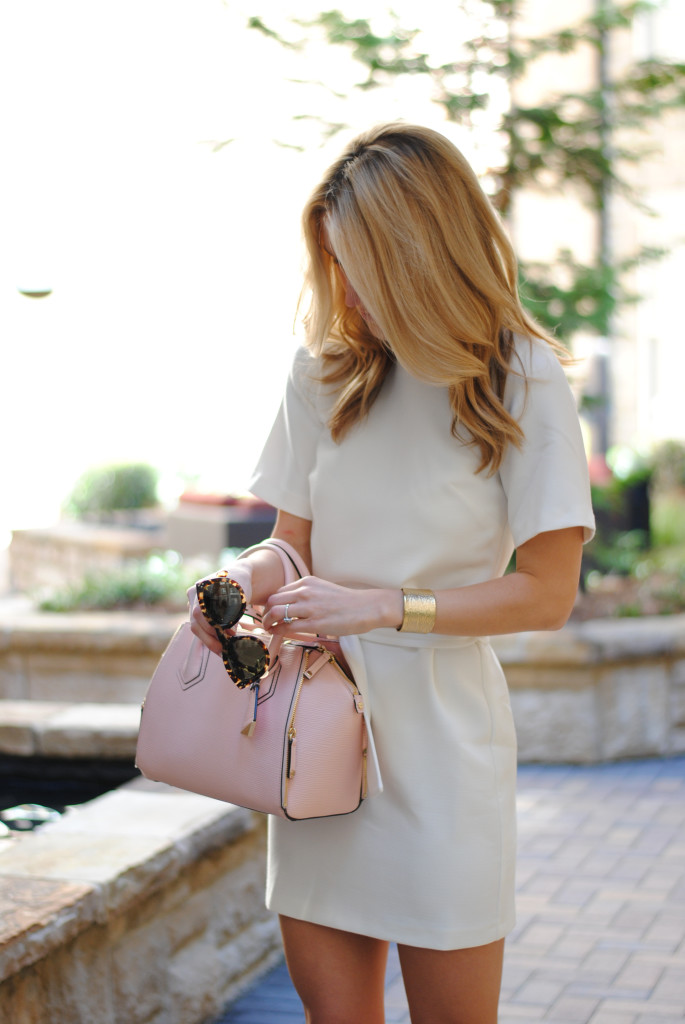 Shanna / Because Shanna Said So
You don't have to get all dolled up to look nice for Valentine's Day, but these looks are pretty much to die for. I would love to recreate these looks from these fabulous ladies. This annual occasion is all about being yourself with the ones you love, and so anything you choose to wear will look amazing as long as you feel amazing!
Whether you are getting wined and dined or staying in with a big bowl of popcorn and Netflix, V-Day is the perfect day to celebrate!
What are you wearing this Valentine's Day? Let me know in the comments below…