Who doesn't love the ocean, the sea and a good anchor print? Well, if you identify with your preppy side, like I do, then you are going crazy over all the latest pieces being sold right now! I love prints – florals, stripes, gingham, etc. Nautical themed clothing is amazing, and I am falling deeper and deeper in love with it! You can't always find these prints everywhere. Sure, lots of online shops sell them, but with something so specific, it doesn't hurt to go in-store to check it out for yourself, although if you are struggling to find similar pieces you could even look online for personalizable apparel like these custom zip up hoodies and design your own nautical themed clothing! I also like to use apps like Polyvore or Shopstyle because they will help you target exactly what you are looking for, and show you where it is selling! These apps not only keep you informed, but they allow you plan ahead! If you are looking for any nautical themed clothing, there are a few places that you need to check out:
Nautica – let's start with this obviously nautical themed retailer. I was introduced to this store when I went to an outlet mall in Pennsylvania with my family once. We were staying at a hotel that had a pool…and silly me forgot a bathing suit. Being seventeen, not being able to fathom staying in a hotel and not swimming in the pool, I rushed around with my Dad trying to find something I could swim in. Enter Nautica, my life saver! If you like anchors, knots, buckles, stripes, etc. then this is your store!
Tommy Hilfiger – this is pretty much the preppiest clothing that you can find on the market (up there with J Crew).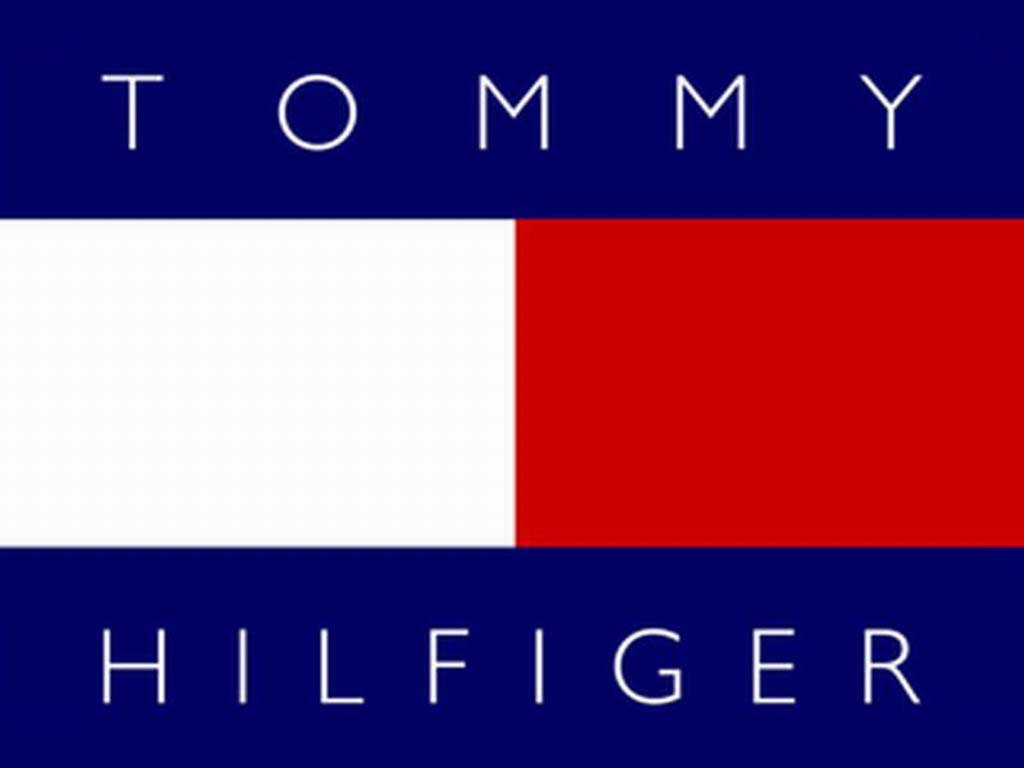 Pastels, sweater vests, khaki pants – the whole shebang. But also, nautical summer items. One of the worst cases of shopping regret I ever had was when I saw these cute navy blue shorts with white, knit anchors all over them. They were on sale, and I figured they would have them the next weekend I went shopping. Nope. I have never seen them since (even online!)…lesson learned.
J Crew – saving the best for last, this retailer isn't just for nautical clothing. However, they do from time to time sell some great summer gear that happens to be very nautical! The stripes, the cute motifs, the prints – it is all so cute and
chic for summer wear. I can just picture it being worn, walking on a beach or sailing on a boat (did that make sense?). Anyway, I don't have any real examples, but I wanted to throw J Crew on here because I shamelessly adore the clothing line and basically want to own my own store just so I can turn it into my closet…
I can't wait to dive into summer with nautical things from all of my favourite preppy retailers! I have to say, this summer is going to be good, and I cannot wait to show you what I have in store (so stay tuned!). I leave you with my favourite nautical (ish) looks I have worn so far: